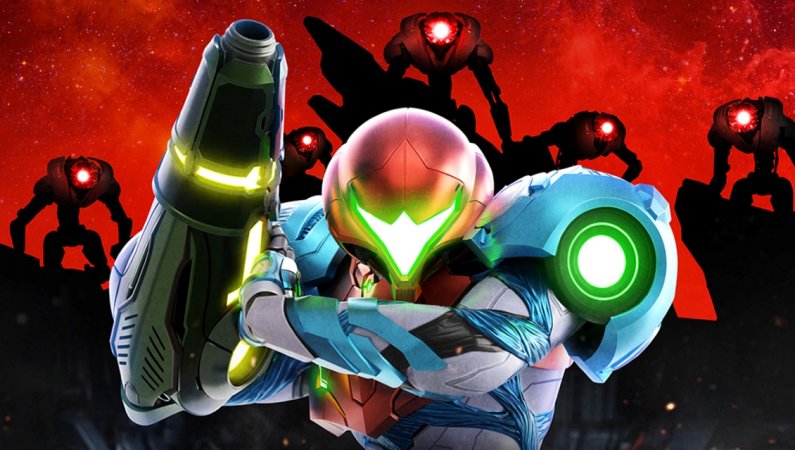 Estos son los seis videojuegos que competirán por el GOTY
Estamos ya a un mes y medio de terminar este extraño 2021 marcado nuevamente por la pandemia y se vienen con todo los recuentos y premiaciones, siendo The Game Awards el más esperado por los fanáticos de los videojuegos.
Los nominados ya están confirmados y los seis que competirán por el Game of the Year (GOTY) son Deathloop de Arkane y Bethesda, It Takes Two de Hazelight Studios y Electronic Arts, Metroid Dread de MercurySteam y Nintendo, Psychonauts 2 de Double Fine y Xbox Game Studios, Ratchet & Clank: Rift Apart de Insomniac Games y Sony Interactive Entertainment y finalmente Resident Evil Village de Capcom.
Como siempre, los jugadores tendremos algo de importancia en la elección y por eso desde la organización del evento ya se abrió la votación a la que se puede acceder directamente desde la publicación que hizo The Game Awards en su cuenta oficial de Twitter.
Además de la máxima categoría, hay otras que también resultan importantes y algunos de los que postulan a juego del año se repiten el plato. Aquí están todas:
Mejor narrativa
Deathloop
It Takes Two
Life is Strange: True Colors
Marvel's Guardians of the Galaxy
Psychonauts 2
Mejor dirección de juego
Deathloop
It Takes Two
Returnal
Psychonauts 2
Ratchet & Clank: Rift Apart
Mejor dirección de arte
The Artful Escape
Deathloop
Kena: Bridge of Spirits
Psychonauts 2
Rathet & Clank: Rift Apart
Mejor música
Cyberpunk 2077
Deathloop
NieR Replicant
Marvel's Guardians of the Galaxy
The Artful Escape
Mejor Performance
Erika Mori, Life Is Strange: True Colors
Giancarlo Esposito, Far Cry 6
Jason E. Kelley, Deathloop
Maggie Robertson, Resident Evil Village
Ozioama Akagha, Deathloop
Juego más esperado
Elden Ring
God of War: Ragnarok
Horizon Forbidden West
The Legend of Zelda: Breath of the Wild 2
Starfield
Mejor juego independiente
12 Minutes
Death's Door
Kena: Bridge of Spirits
Inscription
Loop Hero
Mejor juego multiplayer
Back 4 Blood
It Takes Two
Knockout City
Monster Hunter Rise
New World
Valhiem
Mejor juego en vigencia
Apex Legends
Call of Duty: Warzone
Final Fantasy XIV Online
Fortnite
Genshin Impact